And the Winner of That Free Death Reissue Is…
I asked you to bring the dank. Several of you obliged, but there can be only one. Welcome to Thunderdome.
You all fought bravely, but at the end of the match, it came down to two fierce gladiators. In one corner, Ann Kvlter's Adams Apple stood with bare man-throat and ham-sized fists clenched tightly around a prehistoric Spongebob club, blood caked in her freakish red hair and on her oddly broad shoulders. In the other corner, Elegant Gazing Globe waited with lusty green eyes and gaping, smoke-bellowing throat. After an eternity in the span of a breath, the two champions approached each other, murder in their hearts. Only one could stand.
When the dust settled, EGG emerged with more upvotes, but hark! Ann Kvlter had exposed a flaw in his attack, namely the lack of O.C. After careful examination, the gamemasters determined that EGG's meme had in fact been posted before on the post dedicated to You Will Never Be One of Us Memes. We looked to the mysterious benefactor for a decision.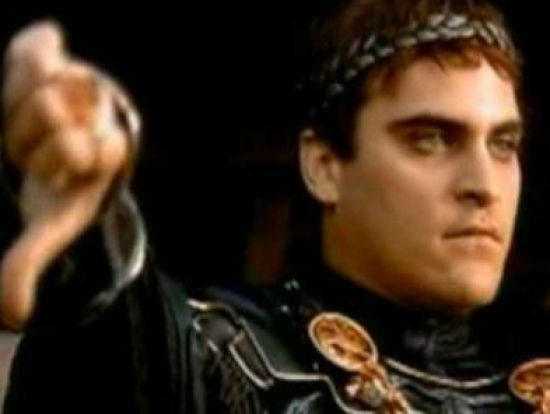 After all that violence, Ann Kvlter emerges victorious as the dankest in the bowl. Congrats, Ann. Send us an email with your address to receive your prize.