Capture the Essence of the 80s and Win a Free Sumerlands Download
If you haven't heard this new Sumerlands album, brother you are missing out! Picture in your mind a patriotic orgy set to the sound of eagles screaming and Eddie Van Halen wanking out an hour-long rendition of "Eruption" while Jon Stamos and Phoebe Cates exchange knowing nods in your direction while you drive off into the sunset on an LA beach in your Reaganomics-funded Delorean. Also you're high on cocaine. Yeah, that's how awesome Sumerlands is.
Unfortunately, some of you are likely having trouble mentally capturing that scene because you're sad and burdened with a millenial lack of imagination and haven't yet succumbed (succame?) to the weapons-grade nostalgic glory that is Sumerlands. Try as you might, you just can't picture anything more creative than Tron: Legacy while your friends tell you to check out the absolutely righteous guitar theatrics, uproarious riffs, and mighty, boozy tenor vocal seduction of Sumerlands.
That's okay. We're here to help.
Your task: Find us the best gif that encapsulates the 80s.
Share that gif in the comments and vote for the best. The winner will receive a free digital download of Sumerlands courtesy of the old-school cool Elegant Gazing Globe. The losers will still get a chance to see some sweet 80s gifs and enjoy some sweet 80s riffs.
Be excellent to each other, and party on!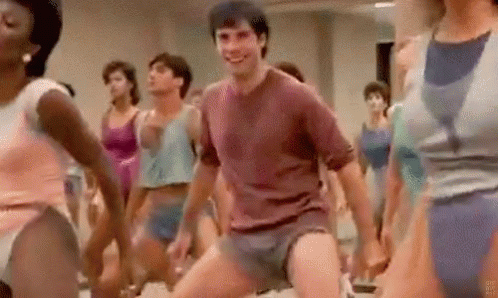 ---
Congratulations to commenter Taylor for his victory in our last contest. Below is Taylor's winning (albeit losing) photoshop of dying of dysentery at the Temple Nightside. RIP in peace, Taylor. Have your ghost email us at toiletovhell@gmail.com to collect your free code!